Stanley Street & Schmeeckle Hub
Stanley Street's history is residential, but it has been transitioning to a commercial area since the connection of Highway 66 to Interstate 39. It is in the throes of that transition still, with car dealerships, medical and dental, business headquarters, cafes, churches, law offices, apartments, and single-family homes. It is an area in need of an identity. Stanley Street is also close to a common entrance to Schmeeckle Reserve and Lake Joanis. Schmeeckle Reserve is a 280-acre natural area connected to UWSP.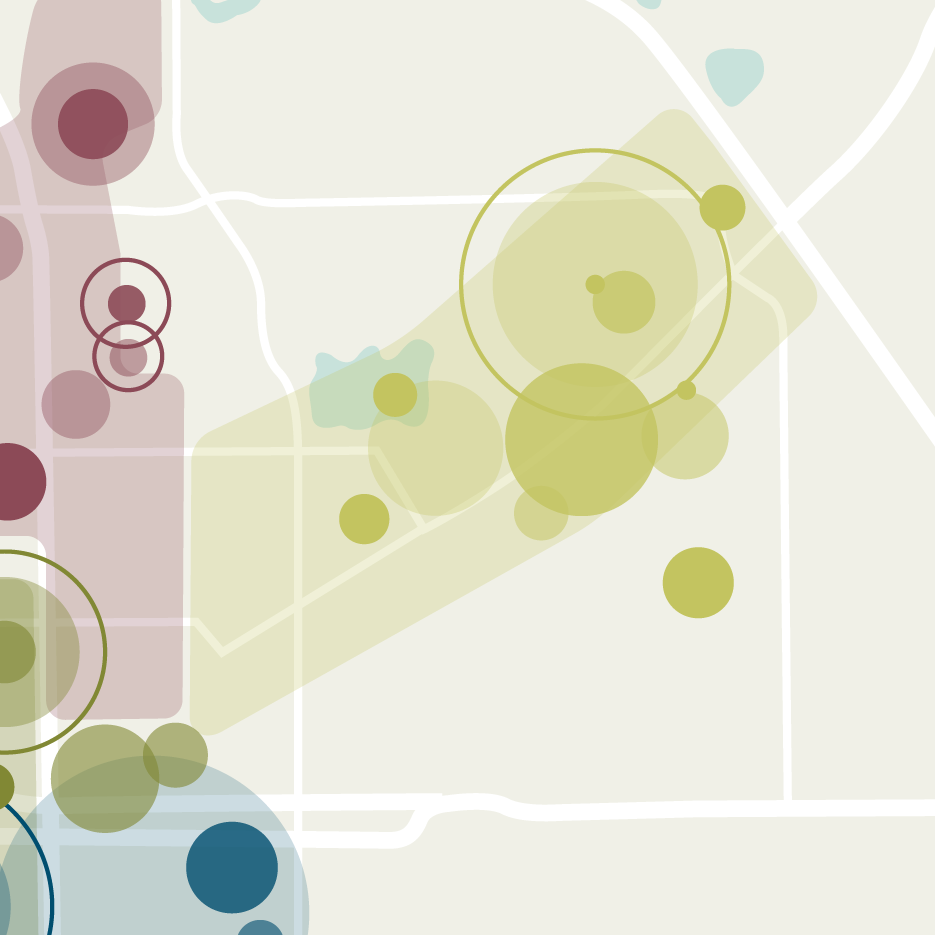 Recent strategic plans for both the City and the University have called for designating Stanley Street the official entrance to campus. With the new Welcome Center and the completion of the Berard Gate, the campus end of this shift is almost complete. Branding this section of town "Pointerville" and focusing on mixed-use development projects, with food and entertainment options at street level and college housing above, would give this part of town a State Street vibe that would extend the sense of campus along this new entrance. Pulling college students out to Stanley Street could also free up land directly proximate to Schmeeckle Reserve, which would be an ideal location for condos or other housing for downsizing early retirees who want to take advantage of all that campus and the reserve have to offer.
For more information about this Hub, click the button below.